Bradley County Nutrition Managers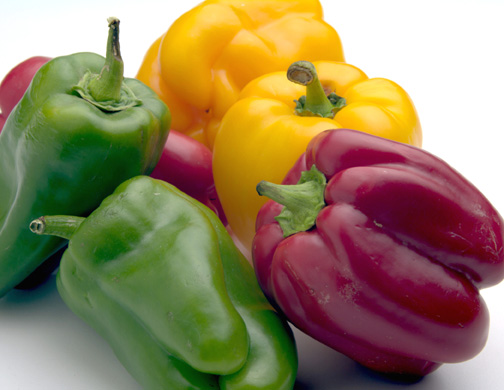 The Bradley County School Nutrition Program
is committed to providing nourishing meals to students in order to assist them in making the most of their educational opportunities. Studies have proven that proper nutrition is essential for both physical and educational development. Our Nutrition Program serves an average of 7,650 lunches and 2,970 breakfasts daily to the students in 11 elementary, 2 middle and 2 high schools. Approximately 52% of meals served are to free or reduced students.
Check out what's cookin' this month
The School Nutrition Program employs over 150 people in our cafeterias. Free or reduced priced meals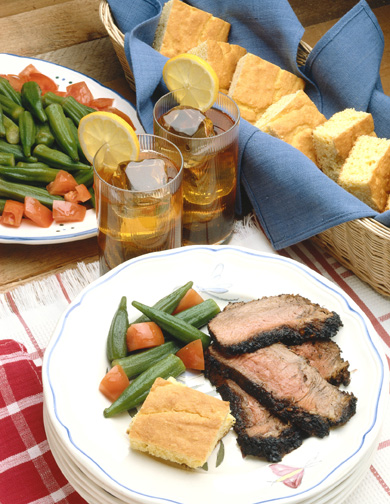 all applications are available to any student who qualifies according to USDA guidelines. Applications for free or reduced priced meals may be obtained at your child's school.
Lunch
Breakfast
Elementary (K-5)
$2.05
1.25
Secondary (6-12)
$2.30
$1.25
Reduced
$.40
$.30
Extra Milk
$.45
School Staff
$3.00
$1.50
Visitors
$3.75
$2.00
Visitor holiday meal price- Decided at individual schools
USDA is an equal opportunity provider and employer.